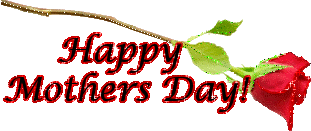 Ik wens alle moeders een geweldig fijne moederdag. Hierbij maak ik de winnaar bekend van mijn blog candy. De libelle stempel gaat naar:
cheryl/momzilajn
I wish all mothers a very happy and great Mother's Day. And here is the winner of the blog candy. The dragonfly stamp goes to:
cheryl/momzilajn
(Cheryl please send me a private email with your snail mail address)
Hier de foto's van het boekje van bierviltjes. Klik op de foto's en je kan het groot en goed zien.
Here the picture's of the coaster booklet. Click on the pictures and you see it larger and more detailed.